THE FUTURE OF MEN'S UNDERWEAR
MEET STEALTHSKYN™

25,000+ Five-Star Reviews
over 100,000 men have made the move
Masterfully designed for the modern high performer. Welcome to the future of men's underwear. 
Read reviews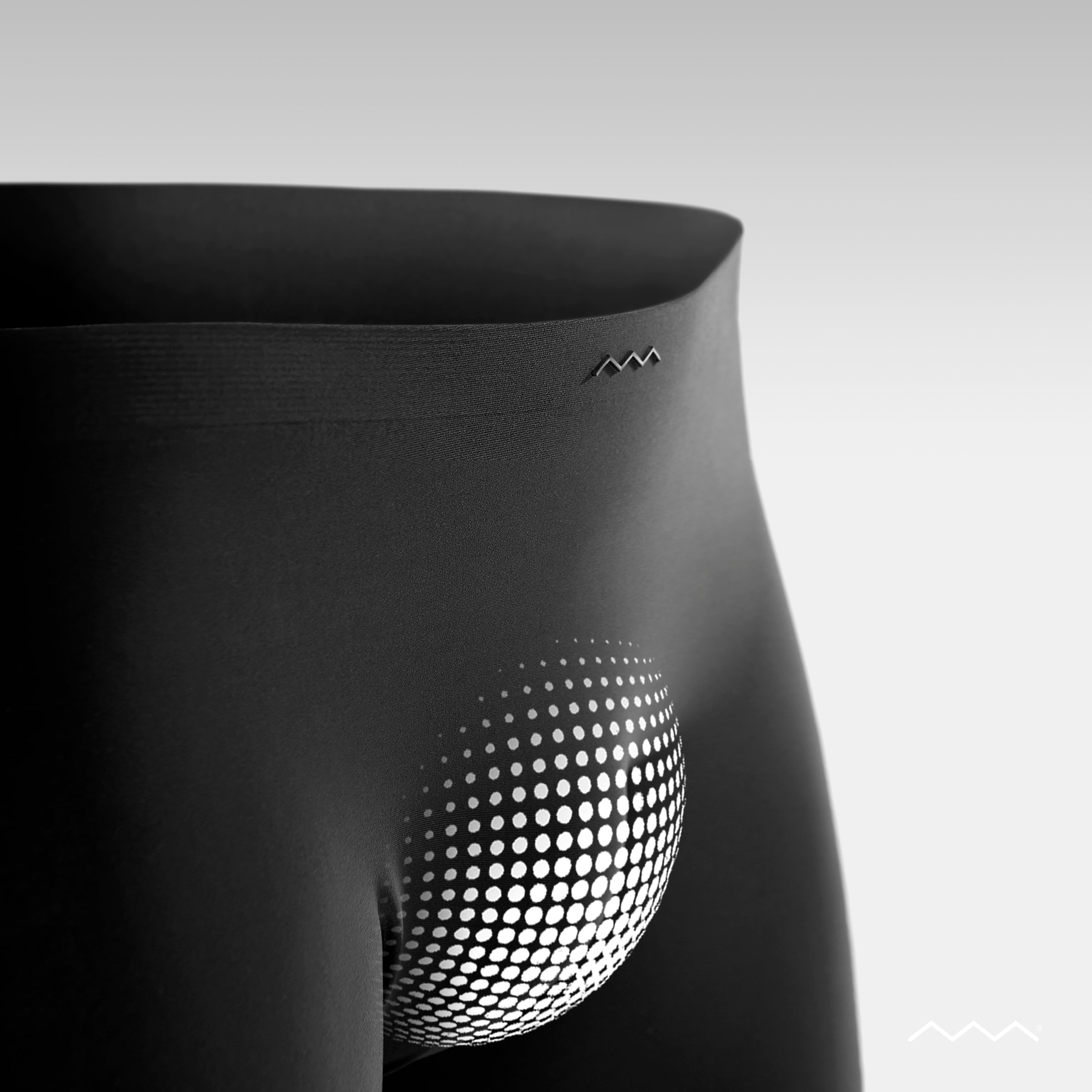 "the aerator"
maximum ventilation
Stealthskyn™'s patent pending 3D formed Aerator keeps you cool, dry, and irritation free by removing heat and humidity. Less distraction means more focus.
shop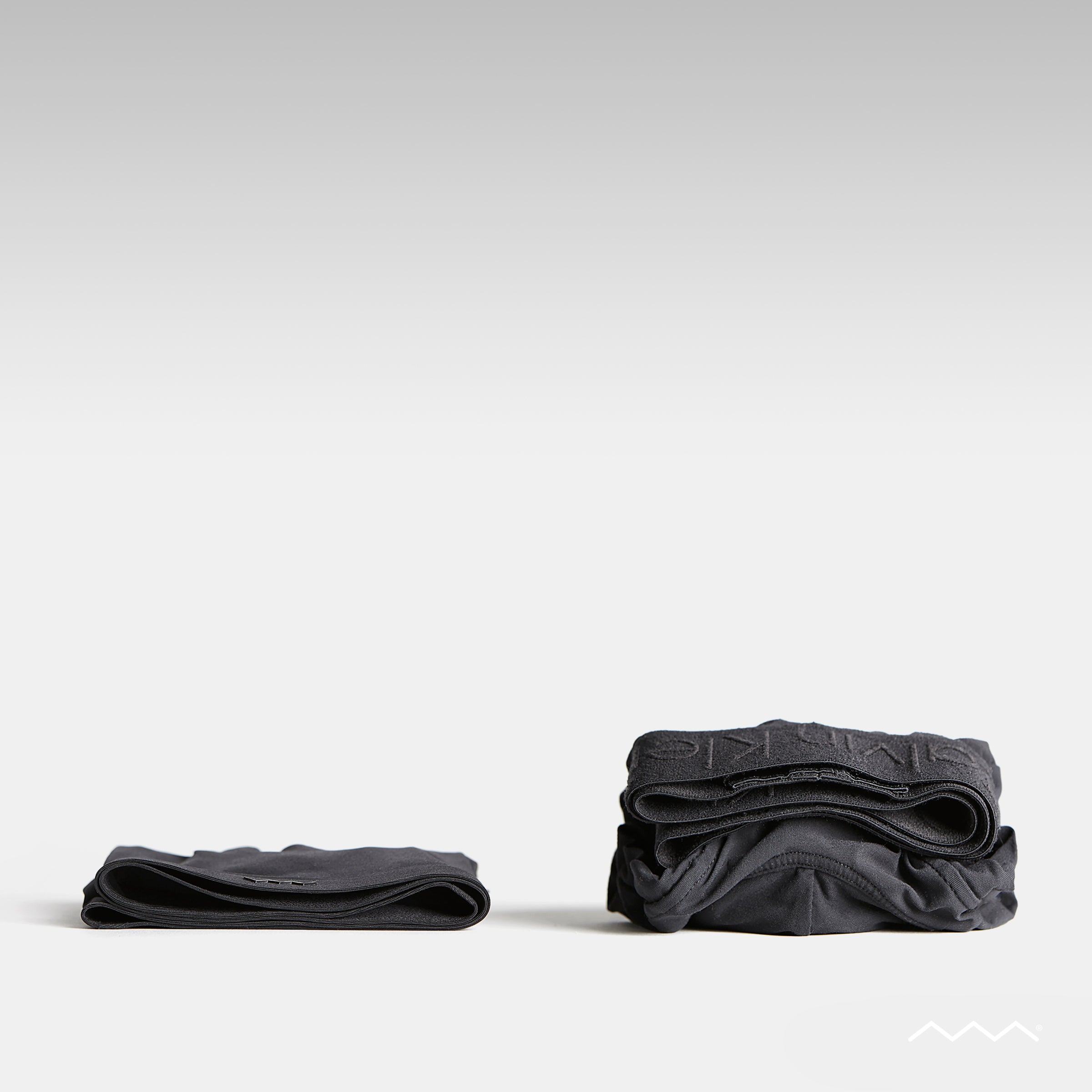 25.0 grams
featherlight
At only 0.0048mm of thinness you'll enjoy how free the weightless, barely there feeling is. Just imagine what you can do with the extra space in your suitcase. Start with less and achieve more.
shop
seamless artistry
avant garde
Slide into your skinnies, tailored trousers, and compression gear. Bye bye bunching, underwear lines, and bulky "speed bumps" forever.
shop
360° stretch
expansion
Experience limitless movement. Go for your deepest squat, fastest sprint or most dynamic yoga flow. It truly is your second skin!
shop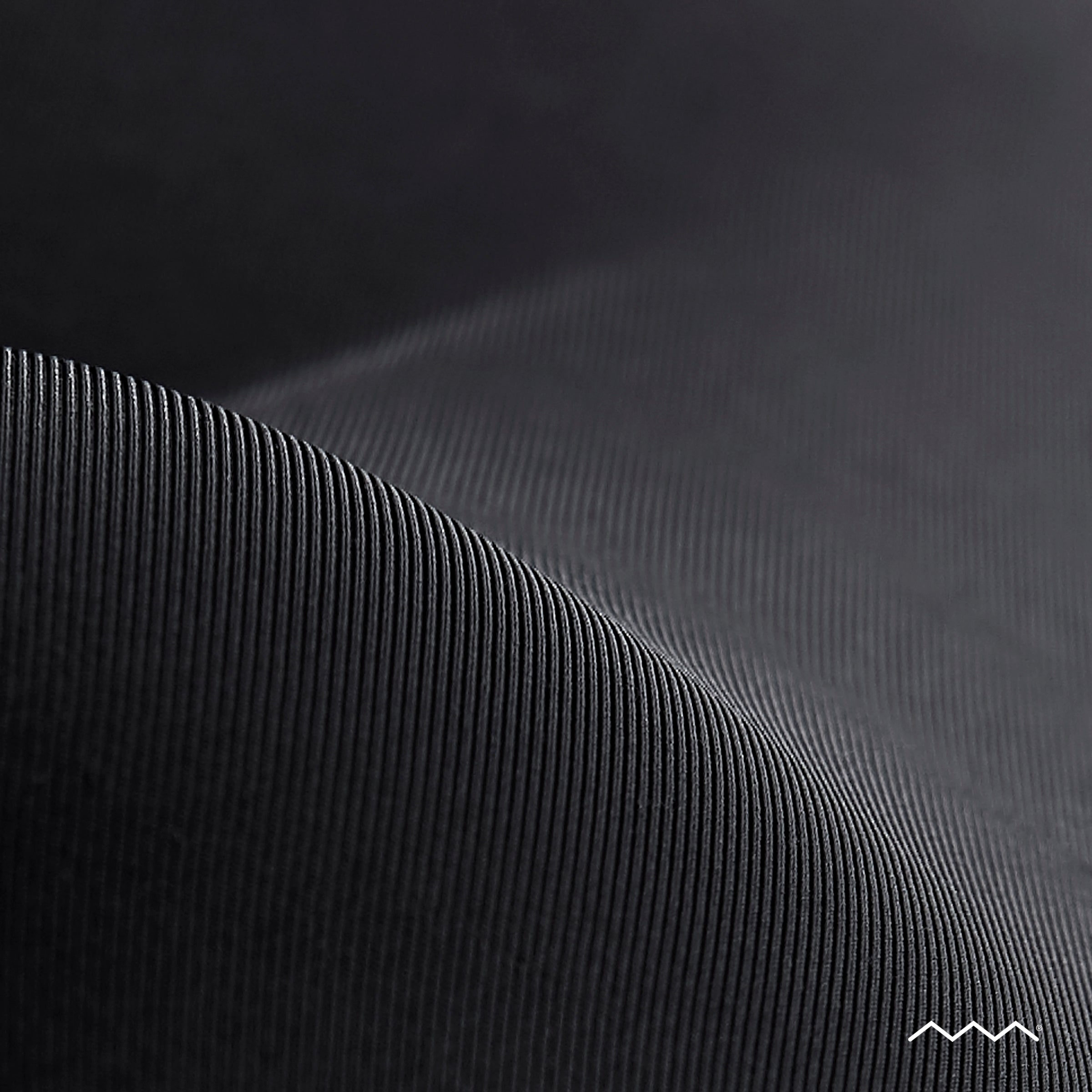 your armour
stealthweave™
Cool to the touch, zero friction, and anti-pill protection. This could be the last pair of underwear you ever buy.
shop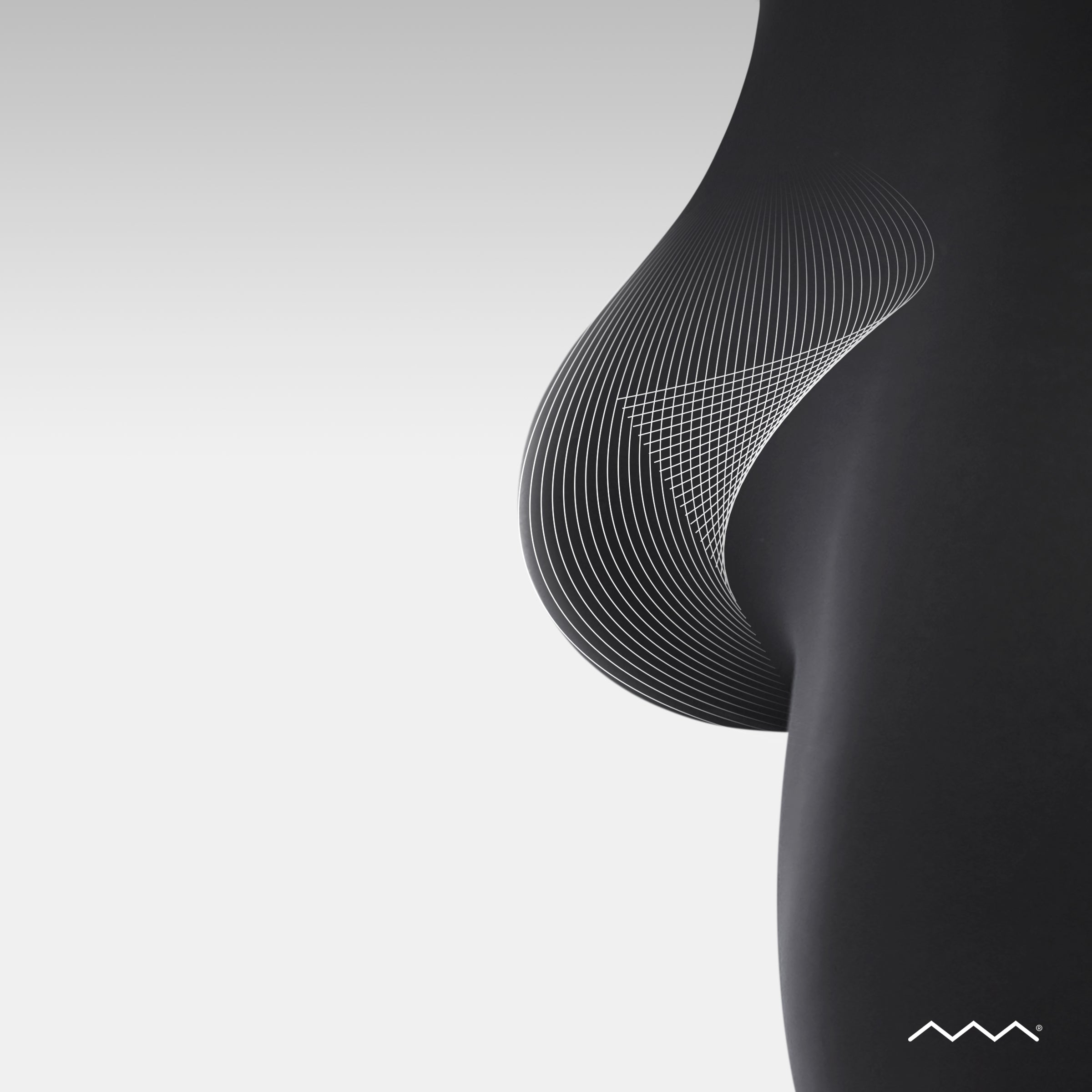 truform™
3d molding
Support it, don't squish it. Experience yourself in its "true form" with our seamless 3D die cast process. Our patented body heat contouring technology will adapt to you. Your custom home awaits.
shop