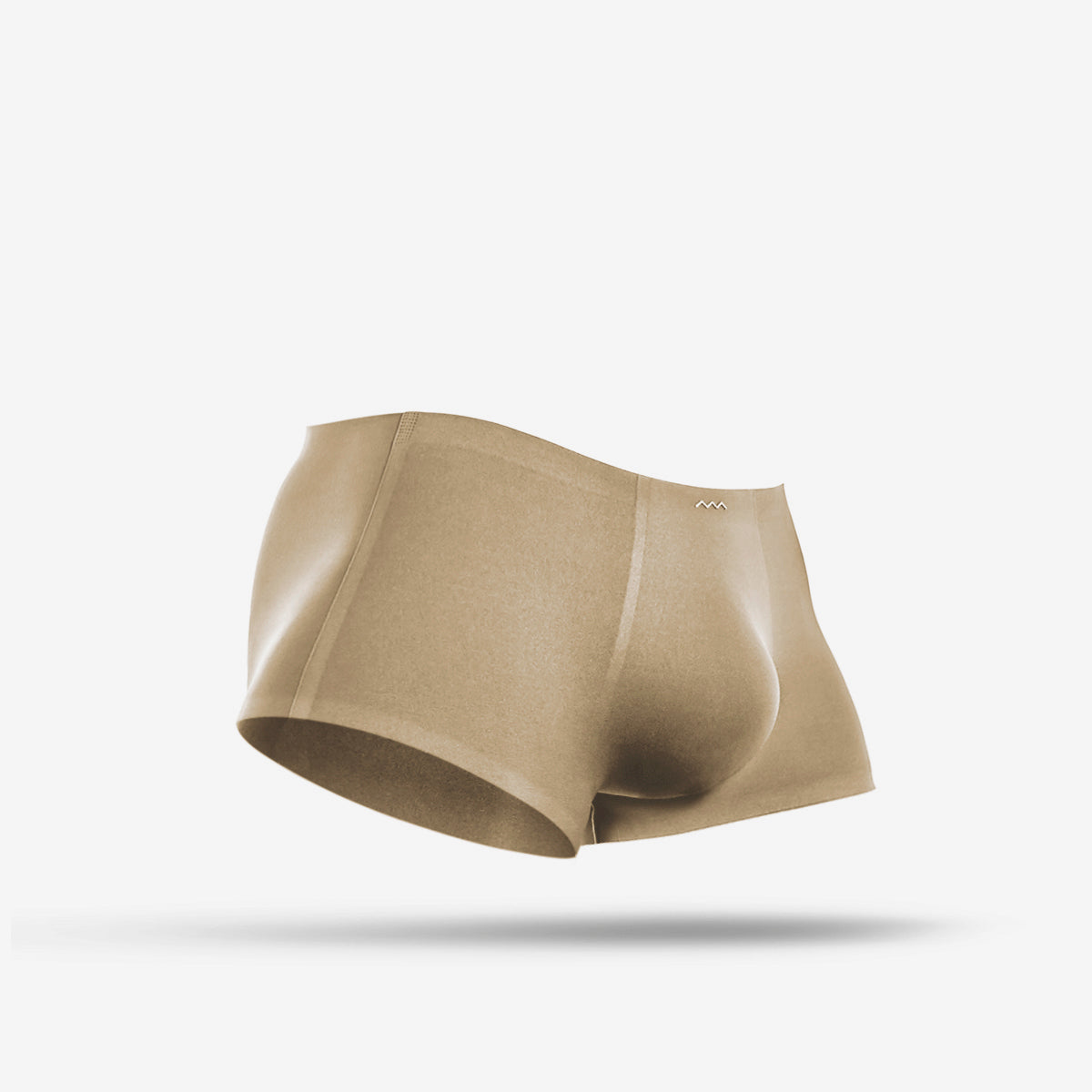 Aspire · Trunk
Sale price

$43
Regular price
Choose options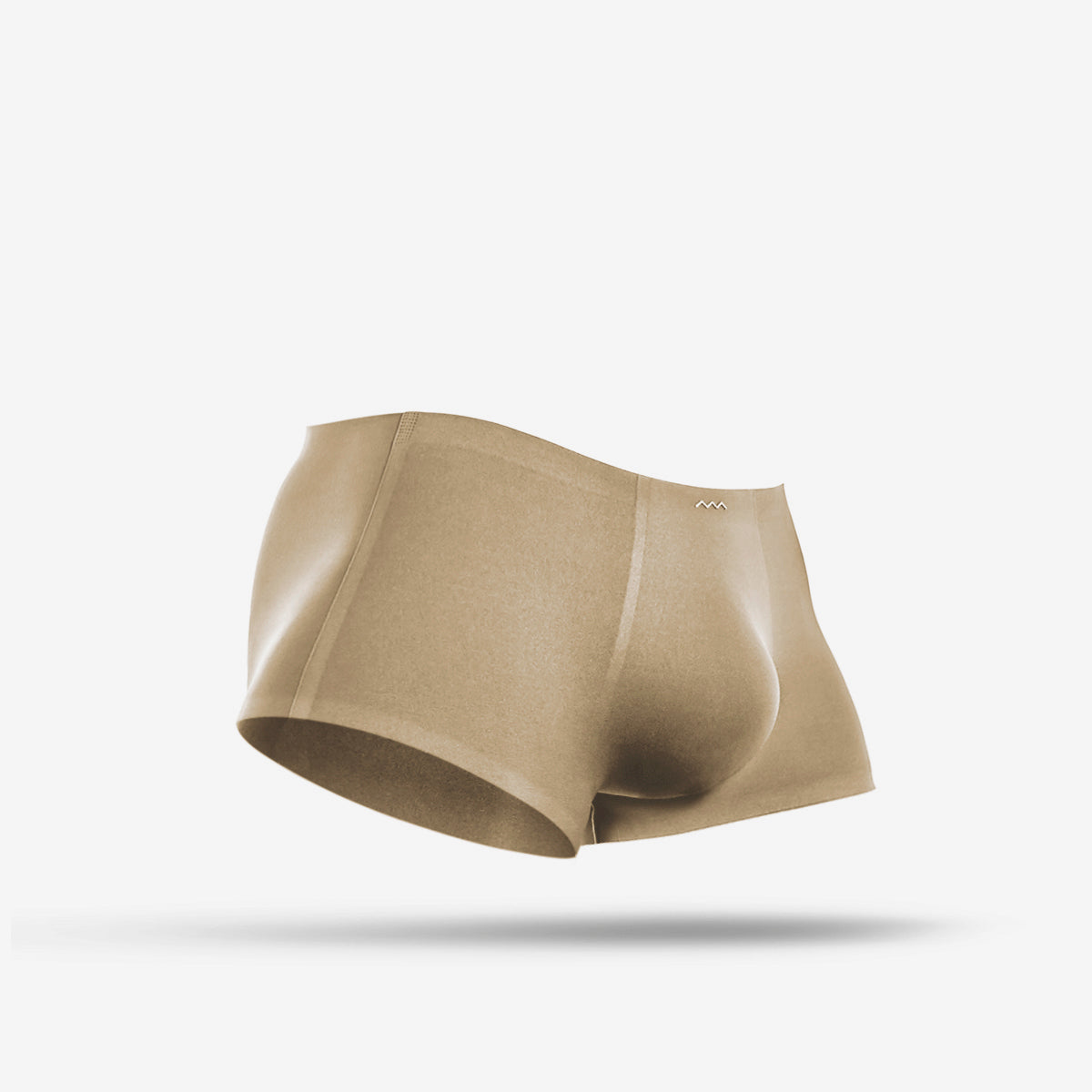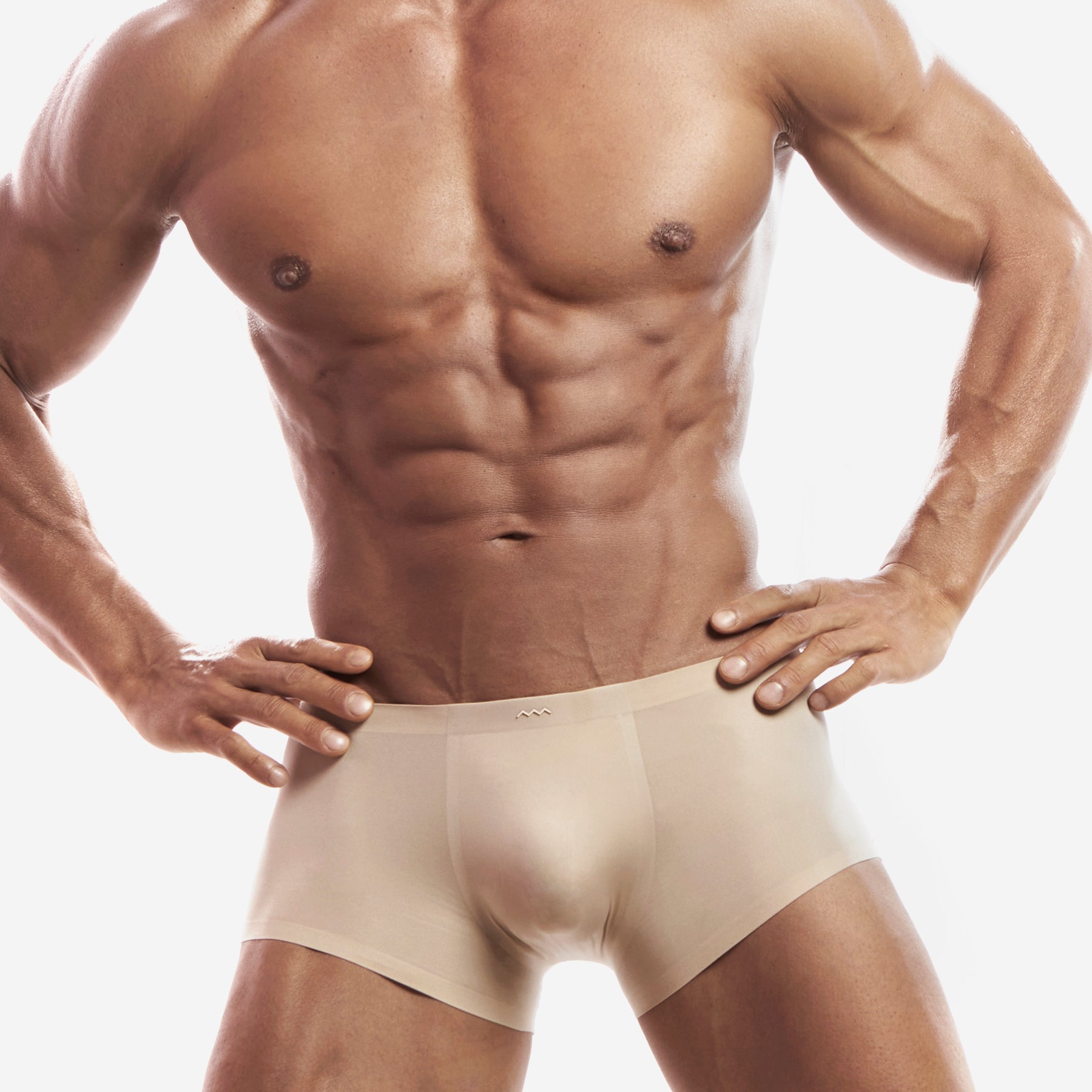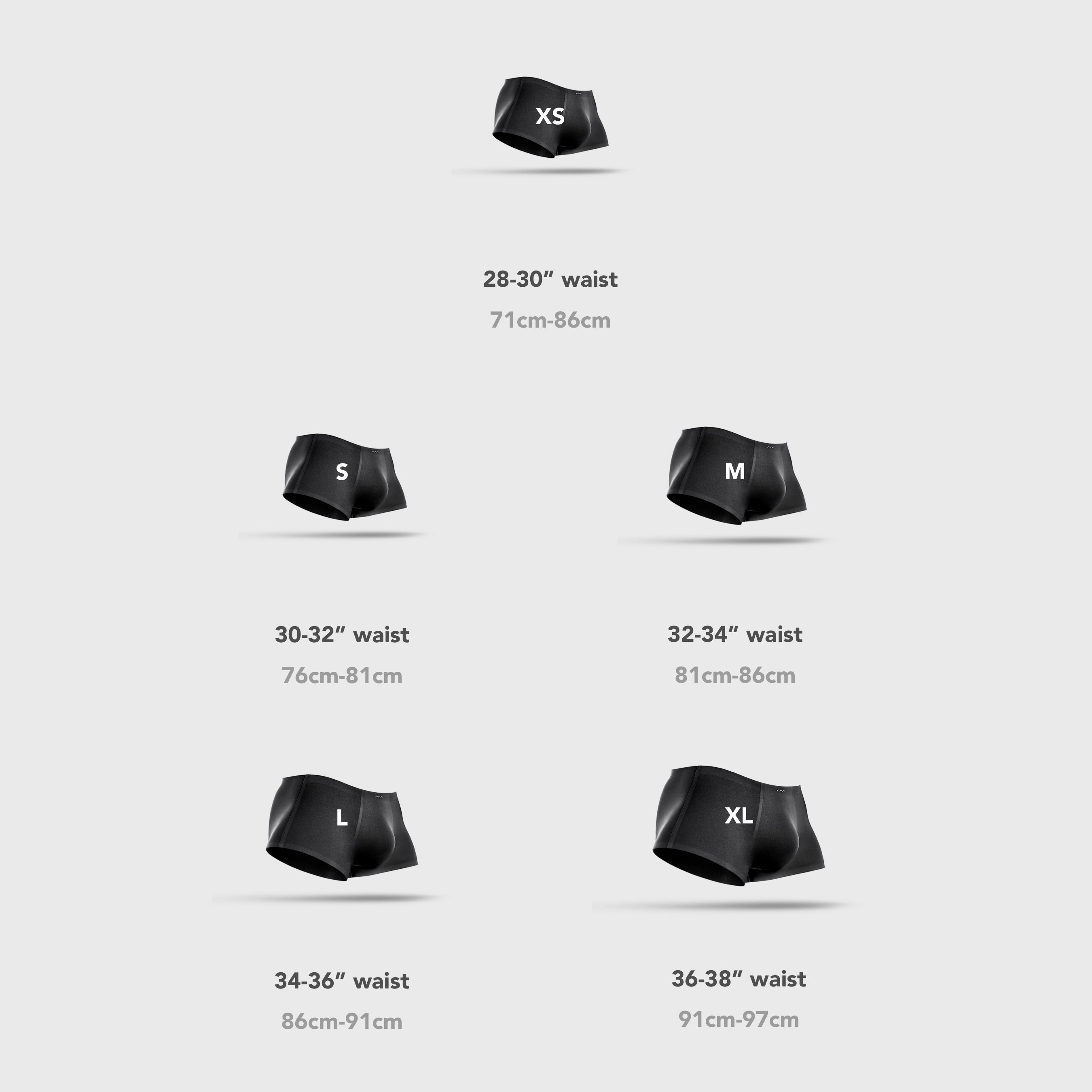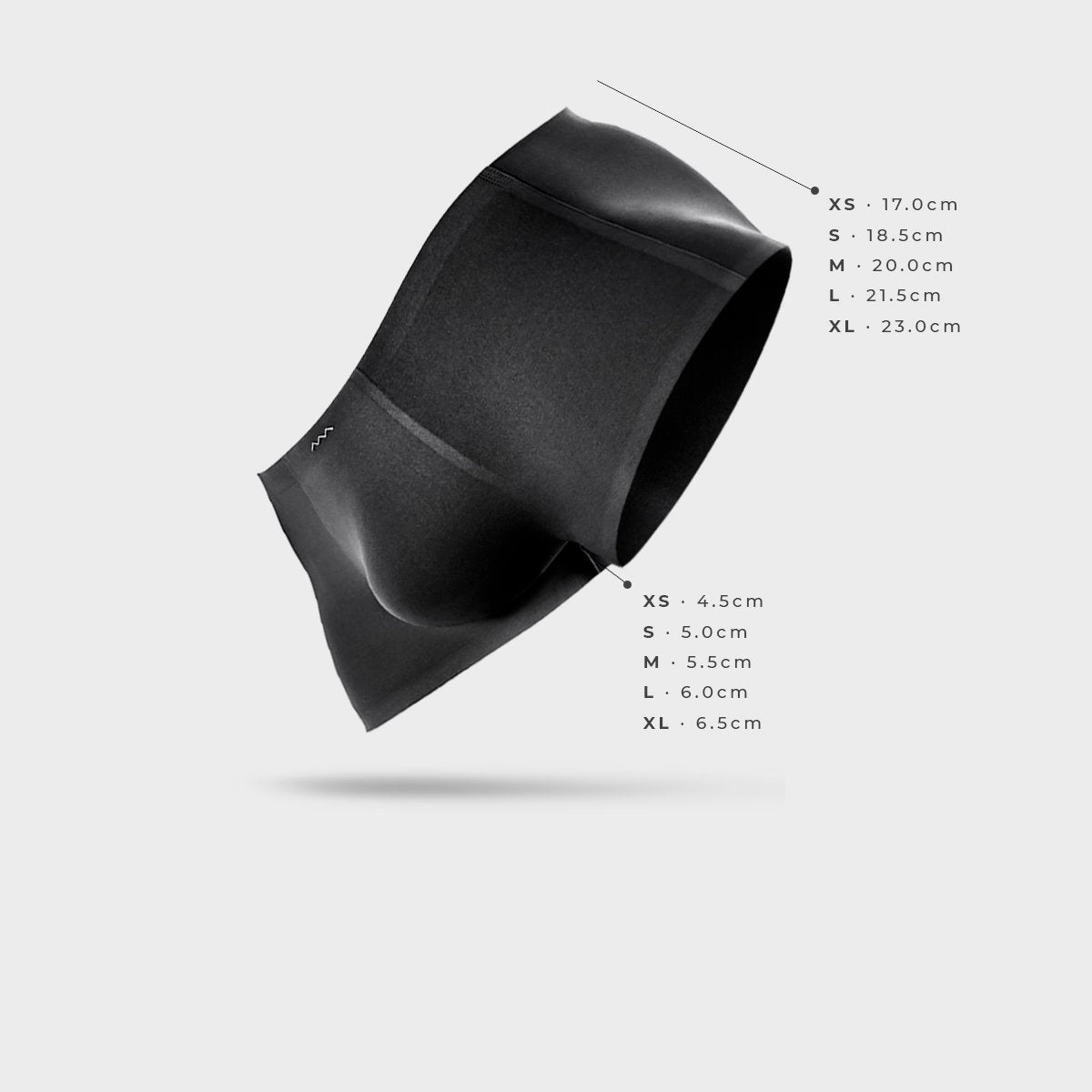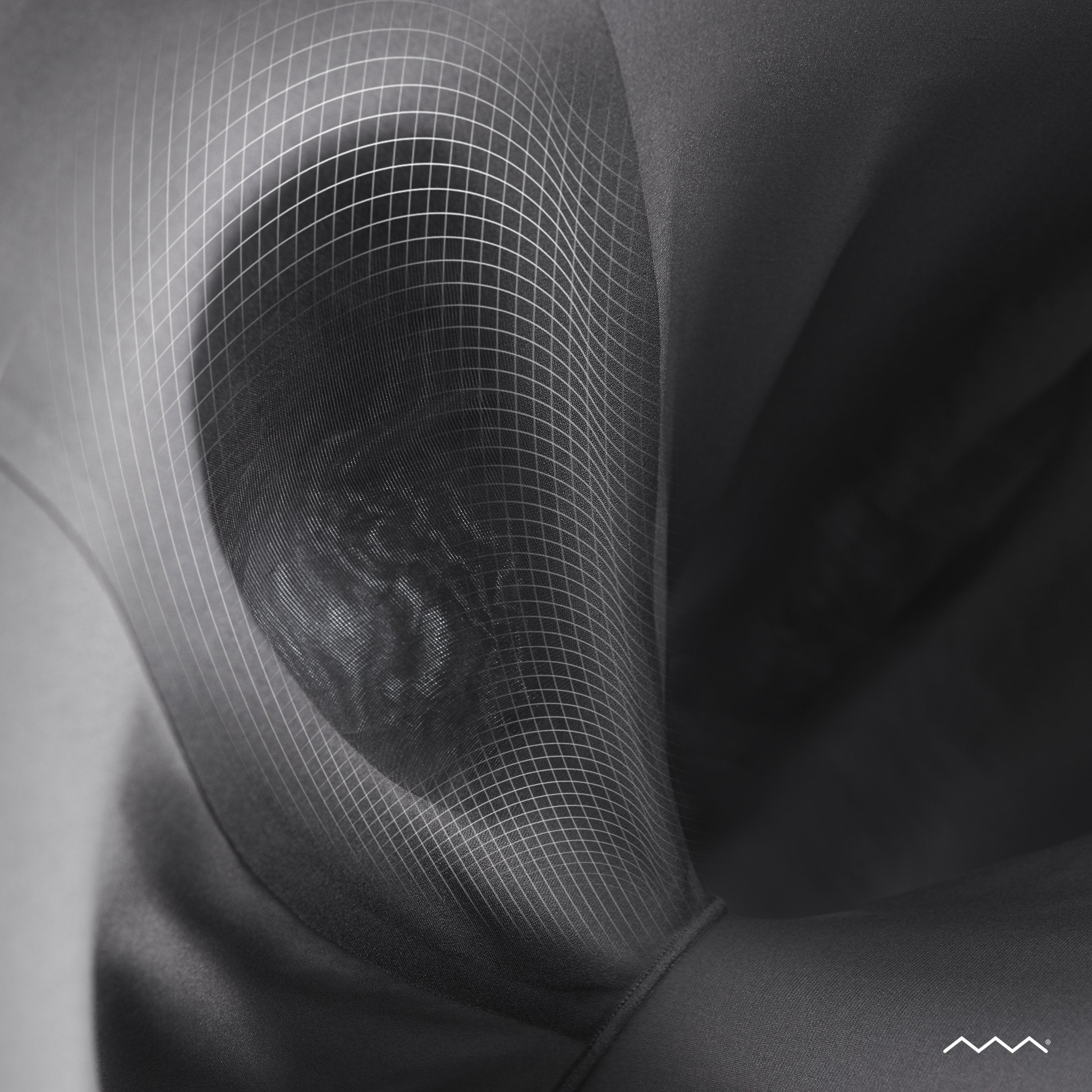 The Voortex™
WELCOME GENTLEMEN
We didn't construct the perfect pouch, we created the technology so that you can make your own. Our new aerated dual layered tear drop die casted Voortex™ is body-heat adaptive, and will form to accommodate you. Make yourself at home.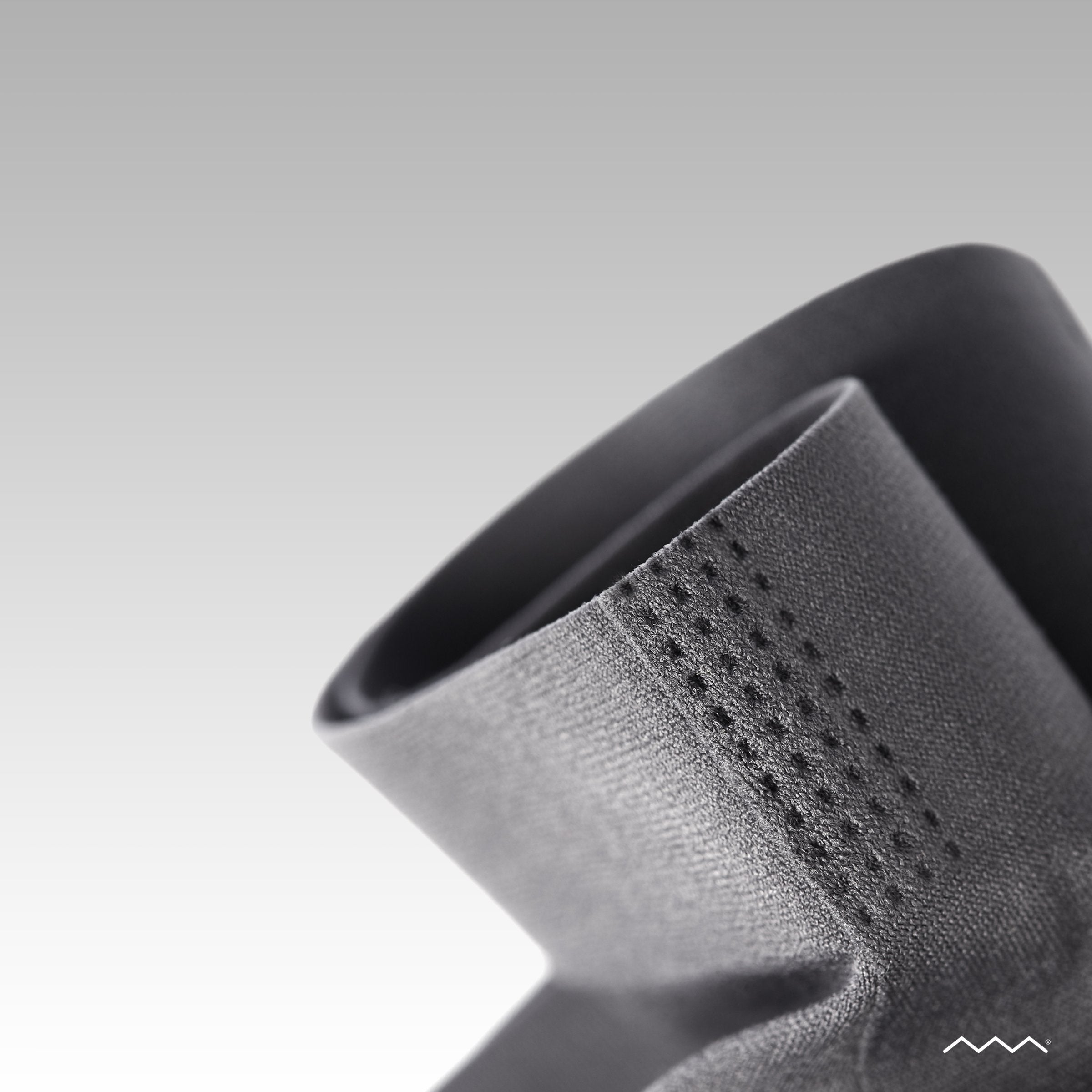 Hyprsonic™ WAVE
MADE BY SOUND?
An extraordinary material requires an extraordinary innovation to bond. We harness the power of audio by generating high frequency vibrations to fuse and reinforce our seamless structure. Imagine your entire wardrobe without a single strand of thread.
Welcome to the future of apparel.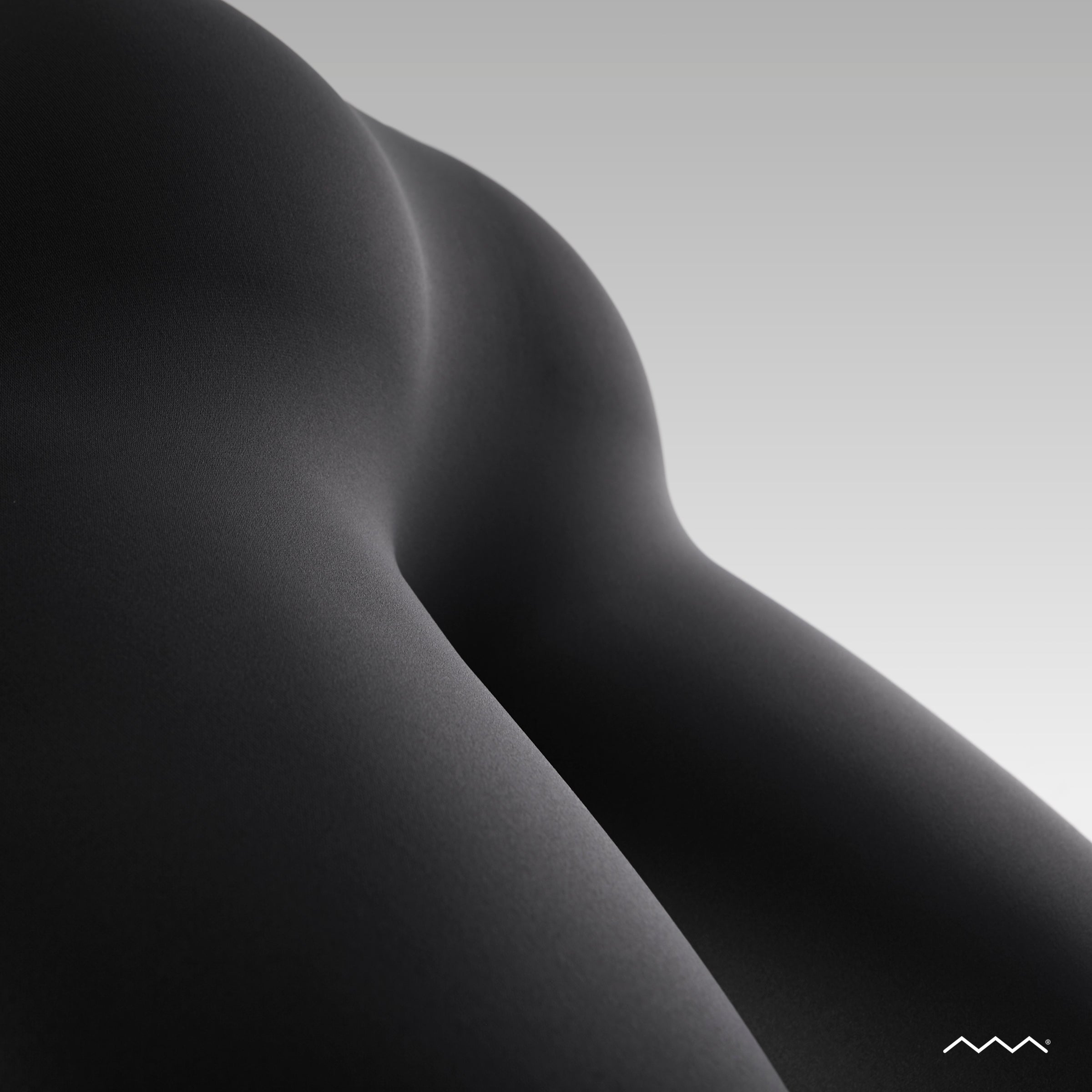 MICROFEATHR™
ZERO-FEEL TECH
While maintaining the tensile strength and durability of a man-made fabric, Aspire's proprietary surfacing technique conceives soft anti-pill micro-feathers that luminates and rests gently on your skin. Aspire is your balance of strength and sensitivity.
orbit weave
4D expansion
Aspire's custom fabric composition and proprietary weave pattern breaks the boundary of the last dimension. True freedom has arrived. You have to experience this. (actual photo*)
LIQUIFUSION™
TAILOR MADE
At 0.5mm of thinness, our patented waist & leg bands contain body heat reactive resin that sizes to your body. No more elastics or threads. Let's minimize unnecessary deterioration.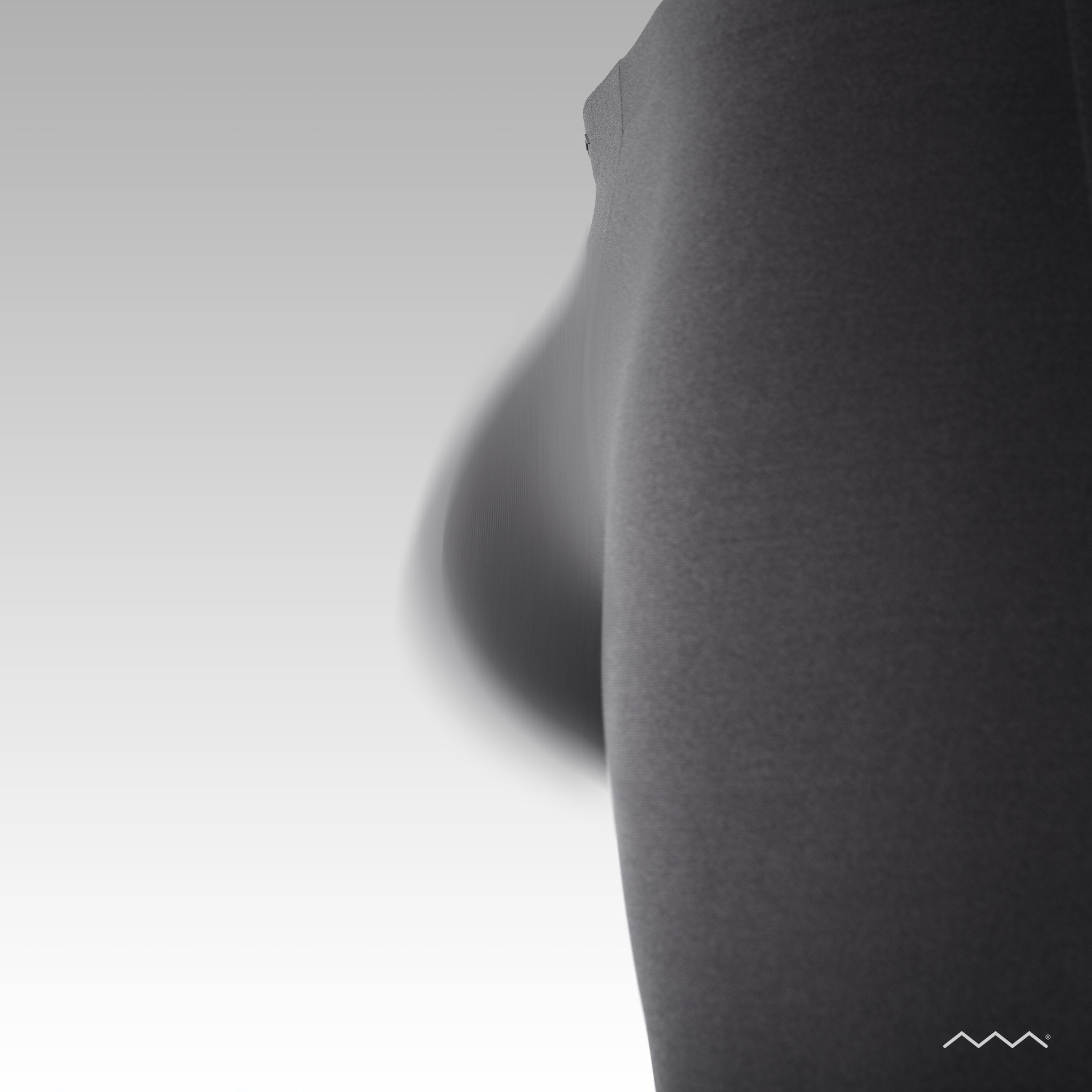 TRUMOTION™
"LIKE YOU'RE NUDE"
Modeling the element of water, Aspire's remarkable strength to support you whilst staying true to your natural movement is its unique characteristic. Go ahead, and "wobble" as you walk.
Total 5 star reviews: 1.7k
Total 4 star reviews: 331
Total 3 star reviews: 1
Total 2 star reviews: 0
Total 1 star reviews: 1
Sport of Choice

Everyday/Walking

Nice

Very comfortable and soft on the skin.

Sport of Choice

Everyday/Walking,

Golf

Great fabric...

After trying several styles and cuts I think Aspire is my favorite. It combines the fit I like with the most comfortable fabric. The feel of the fabric with Aspire just seems to be softer than Dominate. Like them all though.

Sport of Choice

Everyday/Walking,

Other

Wonderful Feel, Oops Fit

Love the color, texture and general fit. The leg openings are a little tight. I stretched them as I saw on YouTube, angry felt better. These are by far the best undergarments I've ever owned.

Sport of Choice

Everyday/Walking,

Other,

Cycling,

Hiking

Feels Like You're Wearing Nothing

Great feeling fabric. I like the stretch of the Aspire. Very comfortable to wear all day and easy to wash and dry. I'll be adding more to my collection. Looking forward to new colors.

Great For working out!

I ride my peloton daily and these are a great alternative to bike shorts. Longer than the briefs, they are very supportive and not as stretchy as the aspire sport briefs…. Also great color! Slowly replacing all my old Calvin Klein's!

Sport of Choice

Everyday/Walking,

Running,

Hiking

Great material and some feel!

The Aspire trunk has a great fit. The material lays great against your skin and holds everything in place.

Sport of Choice

Everyday/Walking,

Other,

Cycling,

Hiking

Great Feel

I have purchased several pair of the Aspire trunks in different colors. The Sand being the newest. These feel great wearing under shorts or pants. The material is like no other on the market I have found. I highly recommend trying a pair if you haven't already.

Sport of Choice

Weightlifting,

Tennis,

Everyday/Walking

Best I've Ever Worn

The fit and feel are amazing. I have trunks, sport briefs, and zeros and love them all. Thank you for such an incredible product!

Sport of Choice

Everyday/Walking,

Swimming,

Other,

Golf

Perfect Form

Comfortable, lightweight, next to naked feel. Will only wear Aspire designs from now on. Feel better... look better.

Sport of Choice

Everyday/Walking

Great

Most comfortable underwear I ever wore.
Reviews Loaded
Reviews Added