Choose options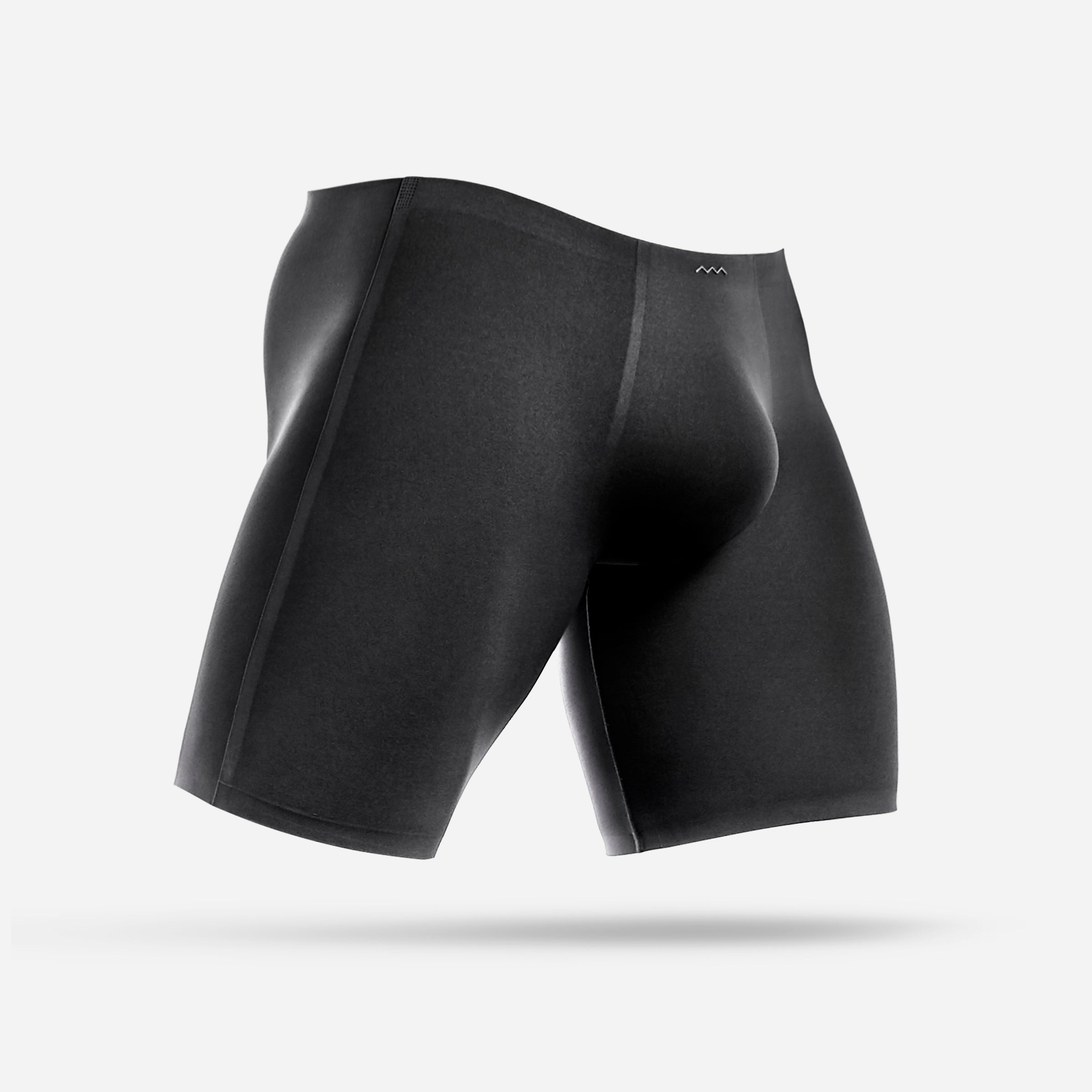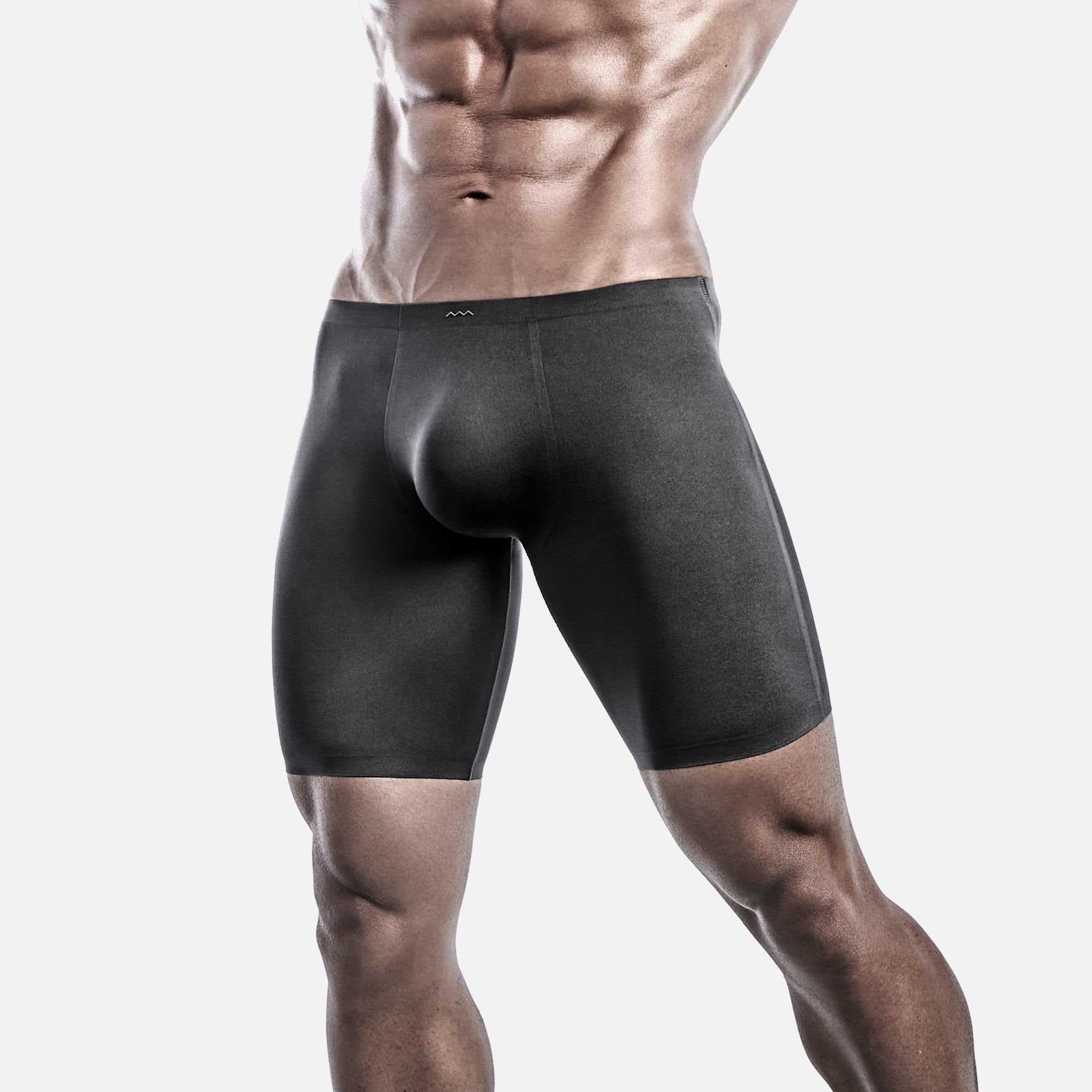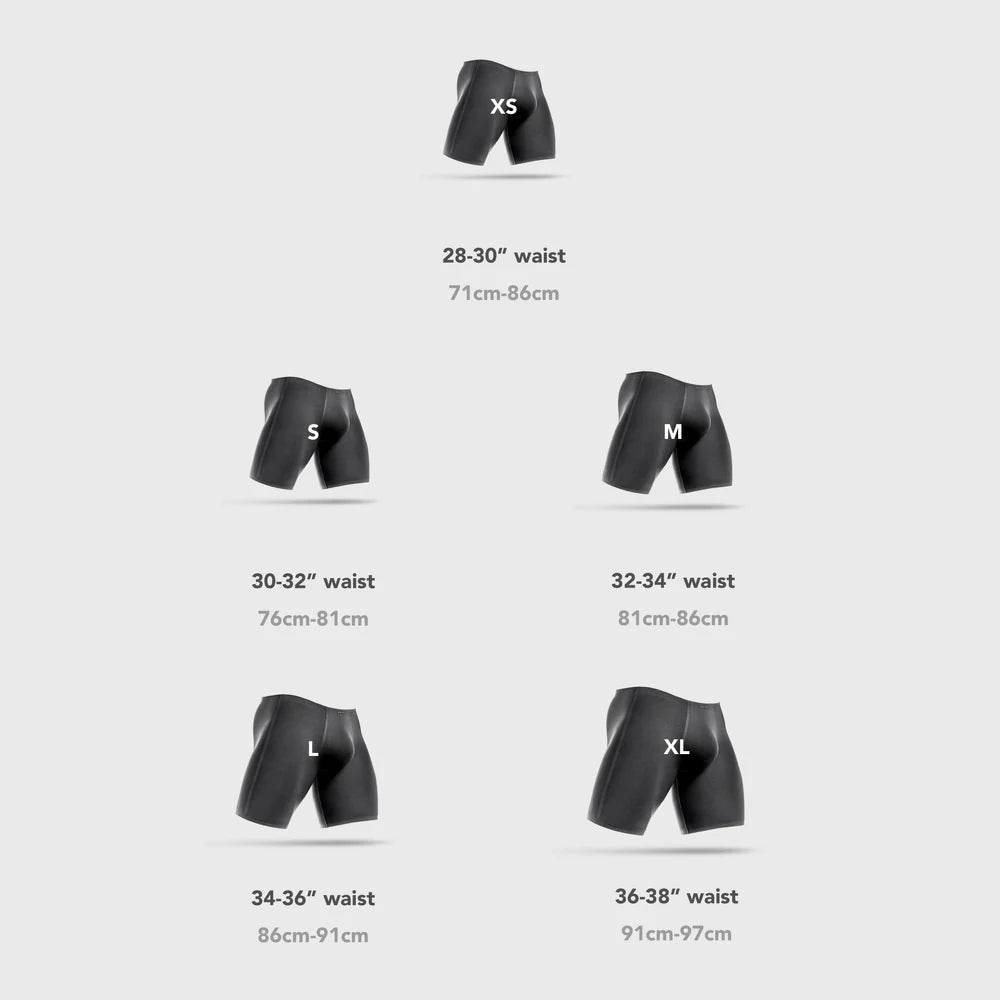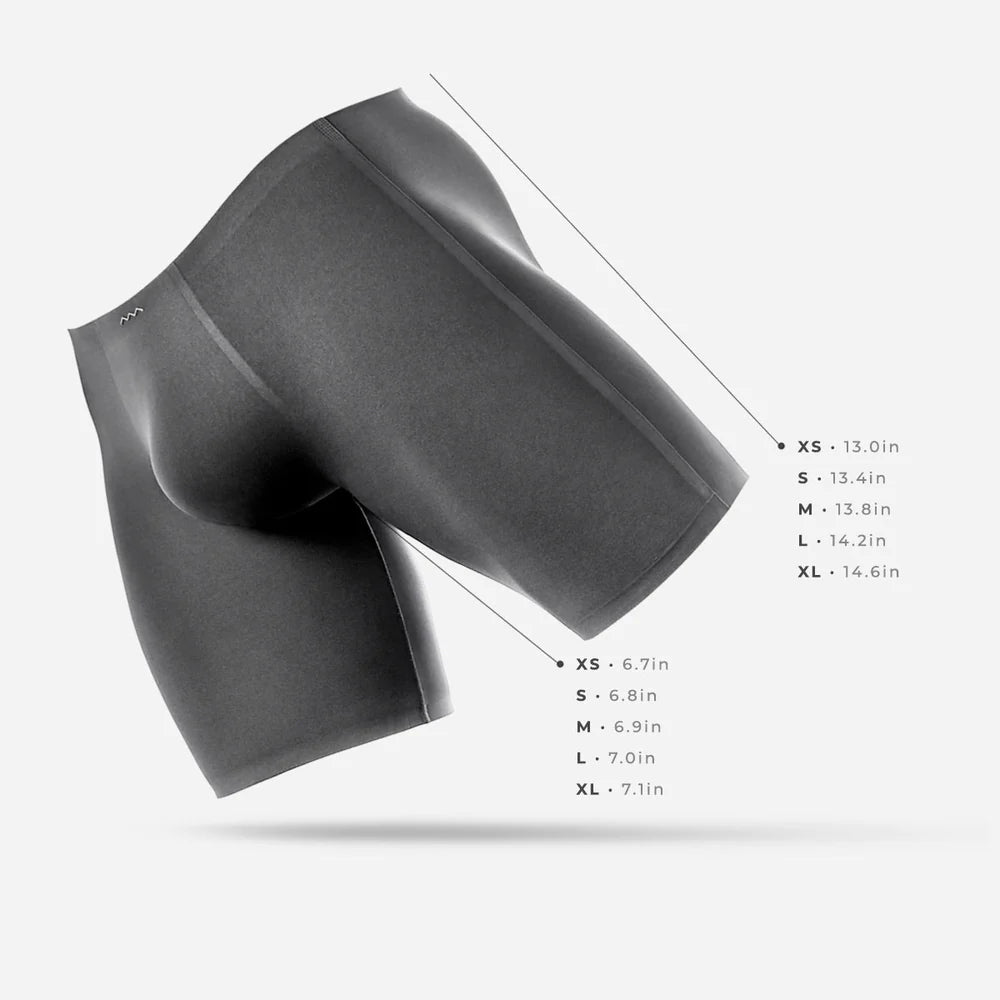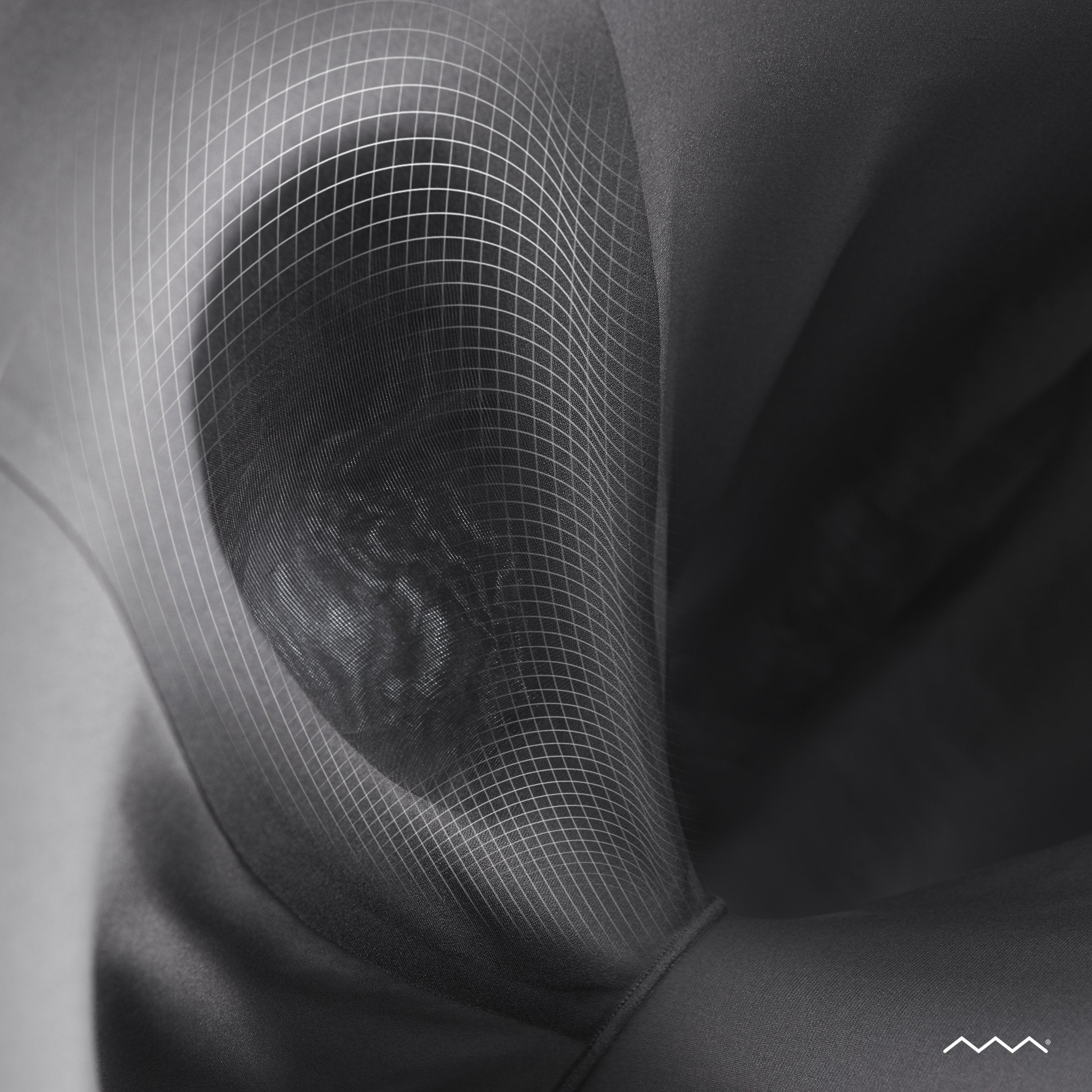 The Voortex™
WELCOME GENTLEMEN
We didn't construct the perfect pouch, we created the technology so that you can make your own. Our new aerated dual layered tear drop die casted Voortex™ is body-heat adaptive, and will form to accommodate you. Make yourself at home.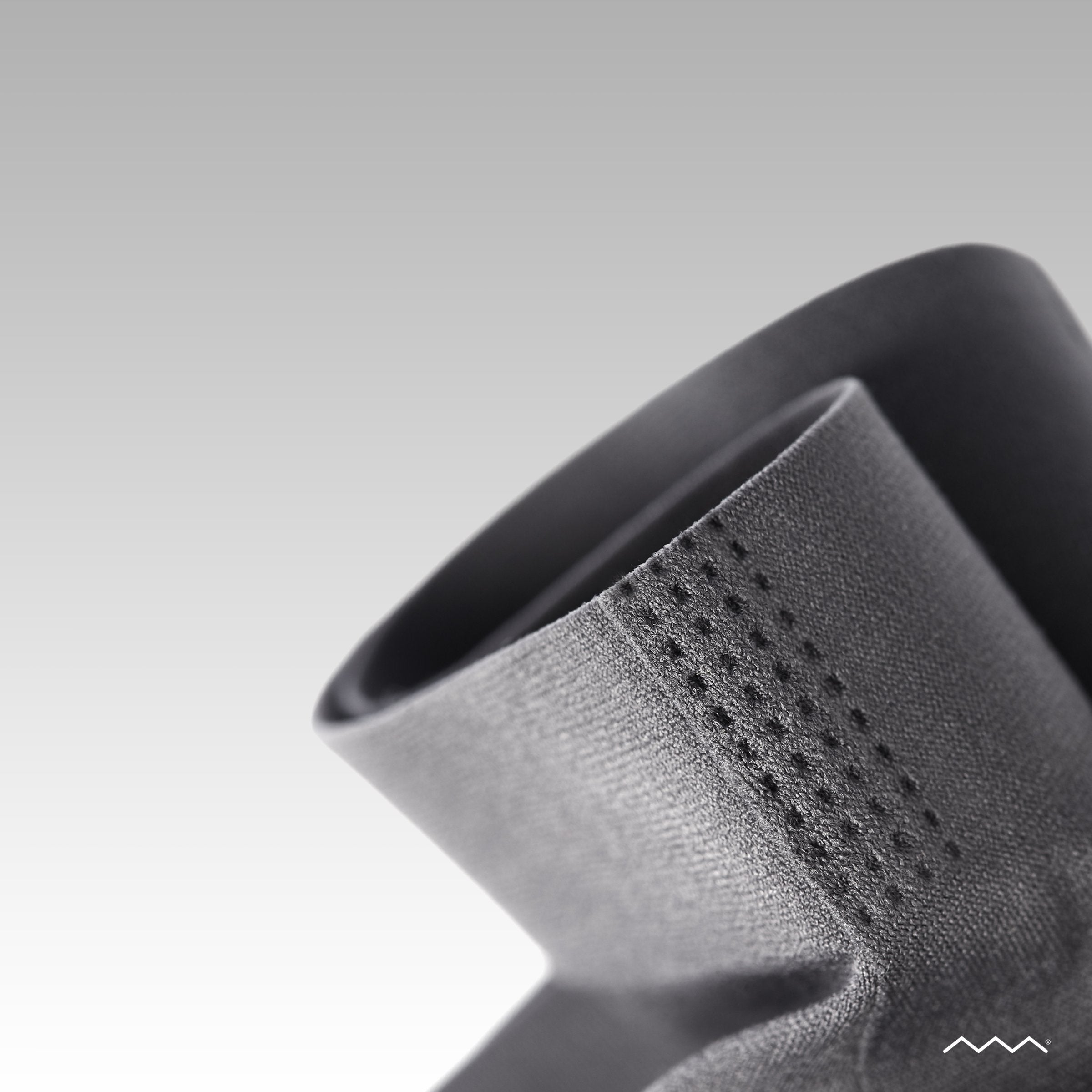 Hyprsonic™ WAVE
MADE BY SOUND?
An extraordinary material requires an extraordinary innovation to bond. We harness the power of audio by generating high frequency vibrations to fuse and reinforce our seamless structure. Imagine your entire wardrobe without a single strand of thread.
Welcome to the future of apparel.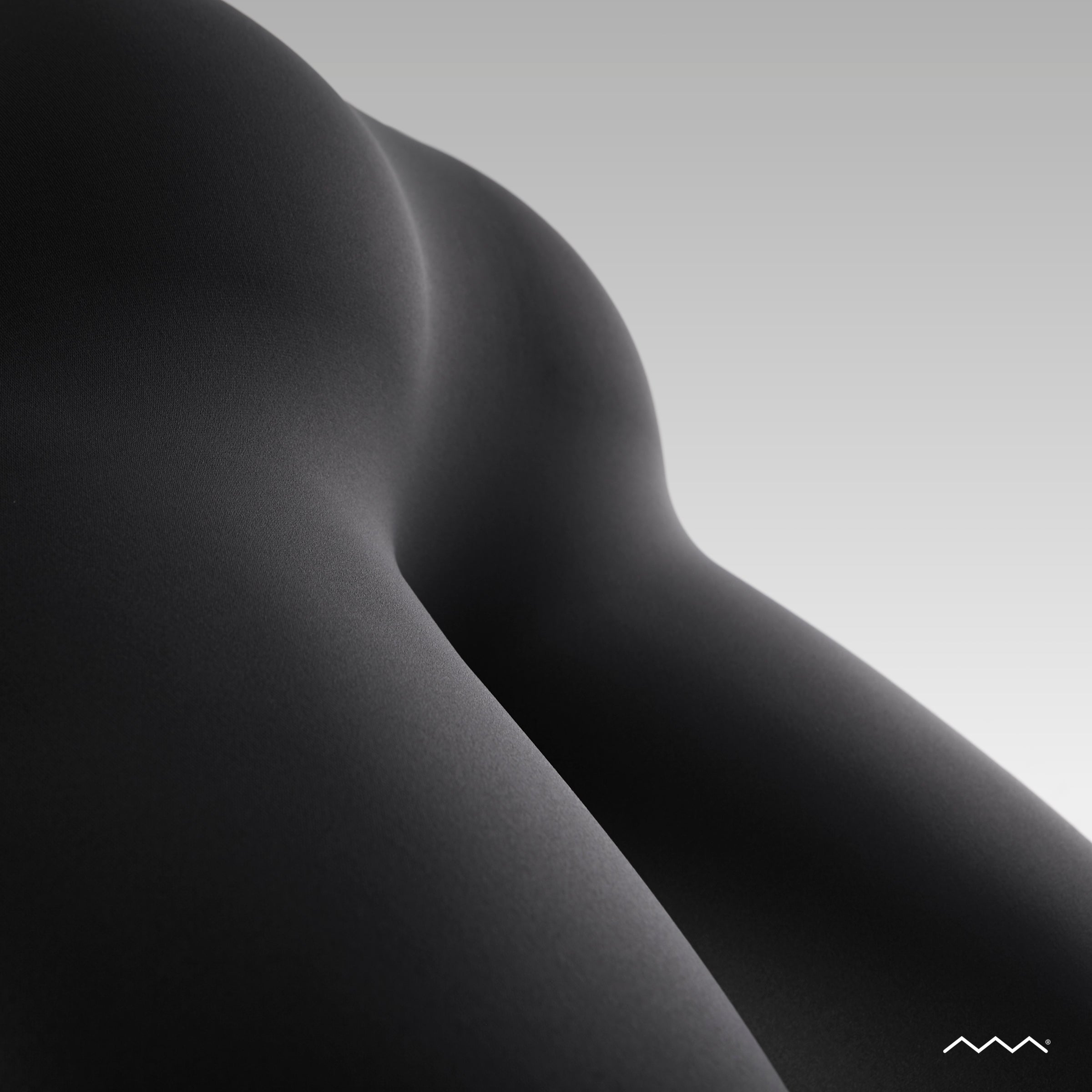 MICROFEATHR™
ZERO-FEEL TECH
While maintaining the tensile strength and durability of a man-made fabric, Aspire's proprietary surfacing technique conceives soft anti-pill micro-feathers that luminates and rests gently on your skin. Aspire is your balance of strength and sensitivity.
orbit weave
4D expansion
Aspire's custom fabric composition and proprietary weave pattern breaks the boundary of the last dimension. True freedom has arrived. You have to experience this. (actual photo*)
LIQUIFUSION™
TAILOR MADE
At 0.5mm of thinness, our patented waist & leg bands contain body heat reactive resin that sizes to your body. No more elastics or threads. Let's minimize unnecessary deterioration.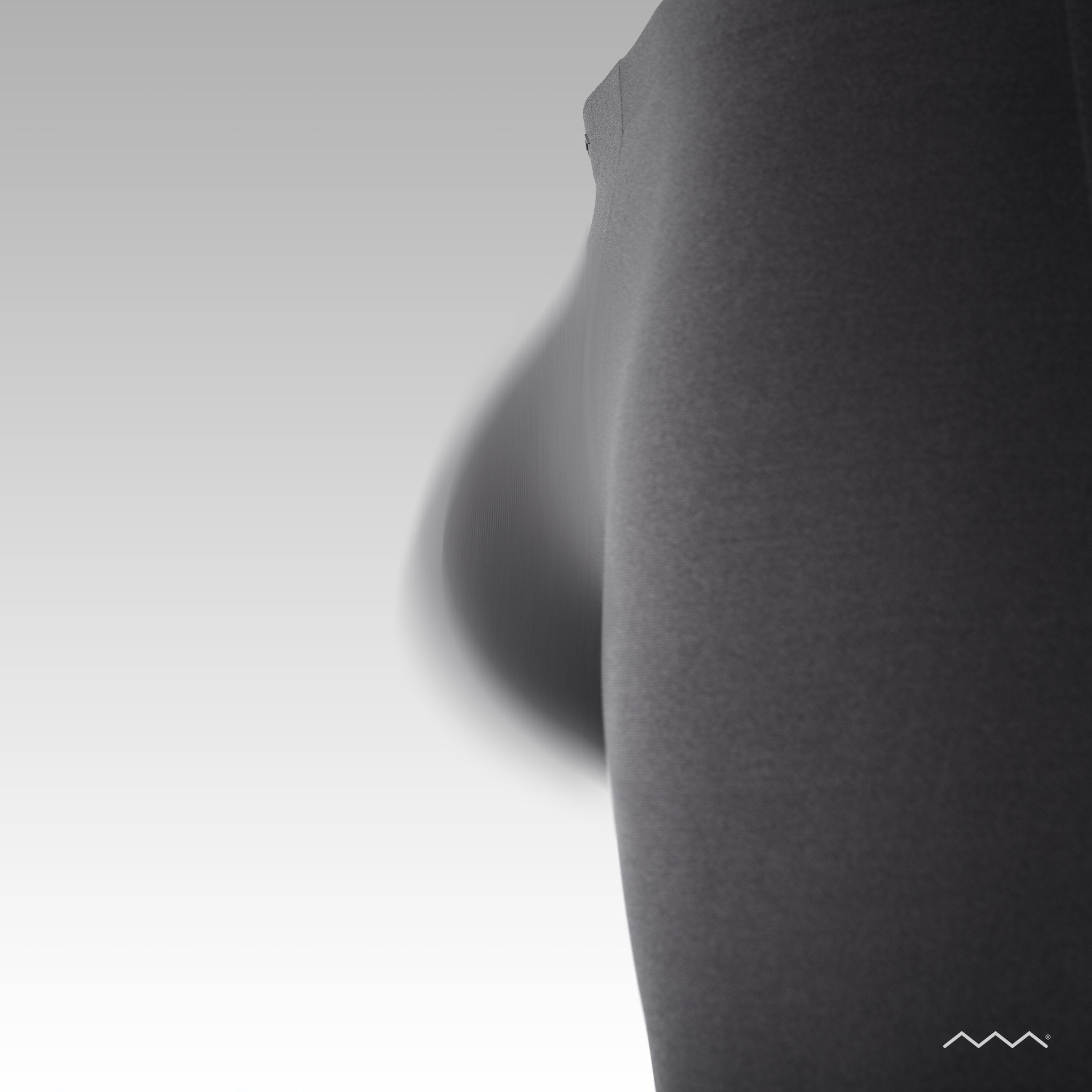 TRUMOTION™
"LIKE YOU'RE NUDE"
Modeling the element of water, Aspire's remarkable strength to support you whilst staying true to your natural movement is its unique characteristic. Go ahead, and "wobble" as you walk.
Total 5 star reviews: 1.7k
Total 4 star reviews: 186
Total 3 star reviews: 0
Total 2 star reviews: 0
Total 1 star reviews: 0
Reviewing

Aspire · Long Boxer

Sport of Choice

Everyday/Walking

aspire - long boxer

great material and construction. runs slightly large

Matthew M.

Verified Buyer

Reviewing

Aspire · Long Boxer

Sport of Choice

Everyday/Walking,

Hiking,

Yoga,

Other

Good gear.

Comfortable

Sleek

Well designed.

Reviewing

Aspire · Long Boxer

Sport of Choice

Everyday/Walking,

Golf,

Cycling,

Hiking,

Martial Arts

True to my previous experience with Aspire

Great fit and ability to tweak the fit. Thanks for the video showing how to make them fit my body the best. As I have said before, with my active work and workout life, this model's waist and leg bands are the best.

Reviewing

Aspire · Long Boxer

Sport of Choice

Everyday/Walking,

Weightlifting,

Cycling

Excellent product!

Keep masculine essence, extreme comfort and beautiful color. Under jeans the best!

Jacques U.

Verified Buyer

Reviewing

Aspire · Long Boxer

Sport of Choice

Everyday/Walking

Five Stars Long Boxer

It has everything I ask in undergarments. I will order more soon. Can't say the same of the Recover Boxer Briefs. I was losing them while running errands at Whole Foods. It took less than five minutes to almost show on my thigh sides and out of shorts. They are exactly the same size of the aspire, but in five seconds these were exposing half of my rear end and continues sagging with each step I made.

Cornell J.

Verified Buyer

Reviewing

Aspire · Long Boxer

Sport of Choice

Everyday/Walking,

Running,

Cycling,

Hiking,

Weightlifting

I like the color!

I like the new color, however I am giving them 4 stars because after having several Aspire Long Boxers, I am starting to notice that they fit looser after a few wears and that As We Move needs to strengthen or double up on the waistband on all of their items as the boxers can want to sag in the rear a bit. I am sure it is worse on some of the Recovery ones, at least from reviews I have read. (Note: Every boxer I have bought is very tight the first & second wear, after gentle washing and wearing they fit true to size after that, then they can get just a pinch too loose in the waist area. I am 5'9'', 170lbs, athletic build)

William W.

Verified Buyer

Reviewing

Aspire · Long Boxer

Sport of Choice

Weightlifting,

Running,

Everyday/Walking

All the under wear I have bought are great except one pair of the lagoon I wore once and they got a whole in them it's the only pair that this happened with but it happened and they are expensive

Reviewing

Aspire · Long Boxer

Sport of Choice

Weightlifting,

Swimming,

CrossFit,

Running

Reviewing

Aspire · Long Boxer

Sport of Choice

Everyday/Walking,

Cycling,

Weightlifting,

Snowboarding/Skiing,

Swimming

Simply, great!

They are as comfortable as they can be. Once you find the appropriate length and size, they will become your favorite underwear.

Michael F.

Verified Buyer

Reviewing

Aspire · Long Boxer

Stop looking

Best, most comfortable, longest lasting underwear. Perfectly comfortable, not a single negative
Reviews Loaded
Reviews Added